Kiyaamodien Khan
an Aspiring Software Developer.
Testimonials
Justin Calvert
Peer
Kiyaamodien is a well mannered person. He's very hardworking and has a passion for coding. He works great in any team.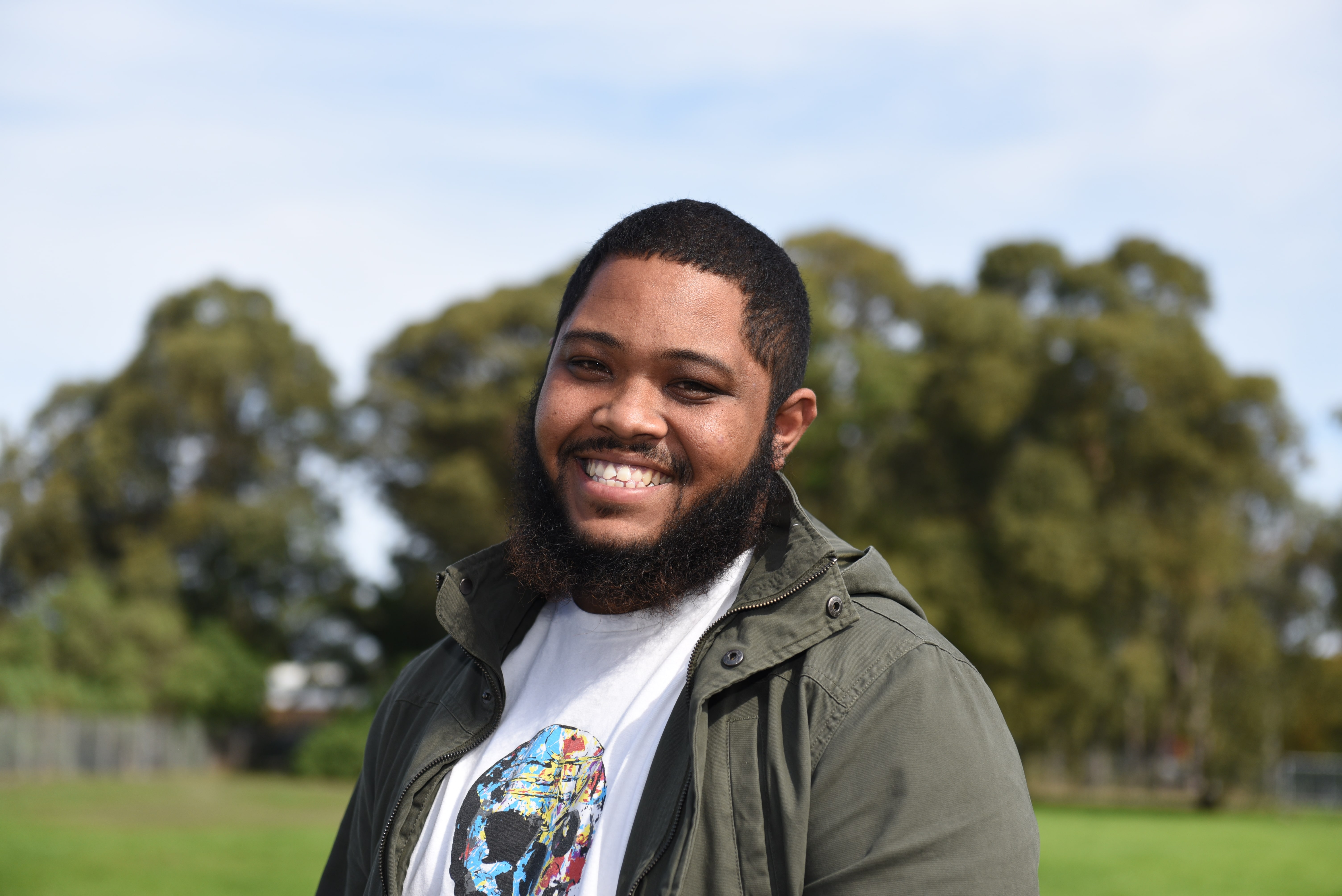 Jesse Terblanche
Peer
Kiyaamodien always strives to do his best in any project he is given. no matter what obstacles is thrown his way, he will tackle it to the best of his ability.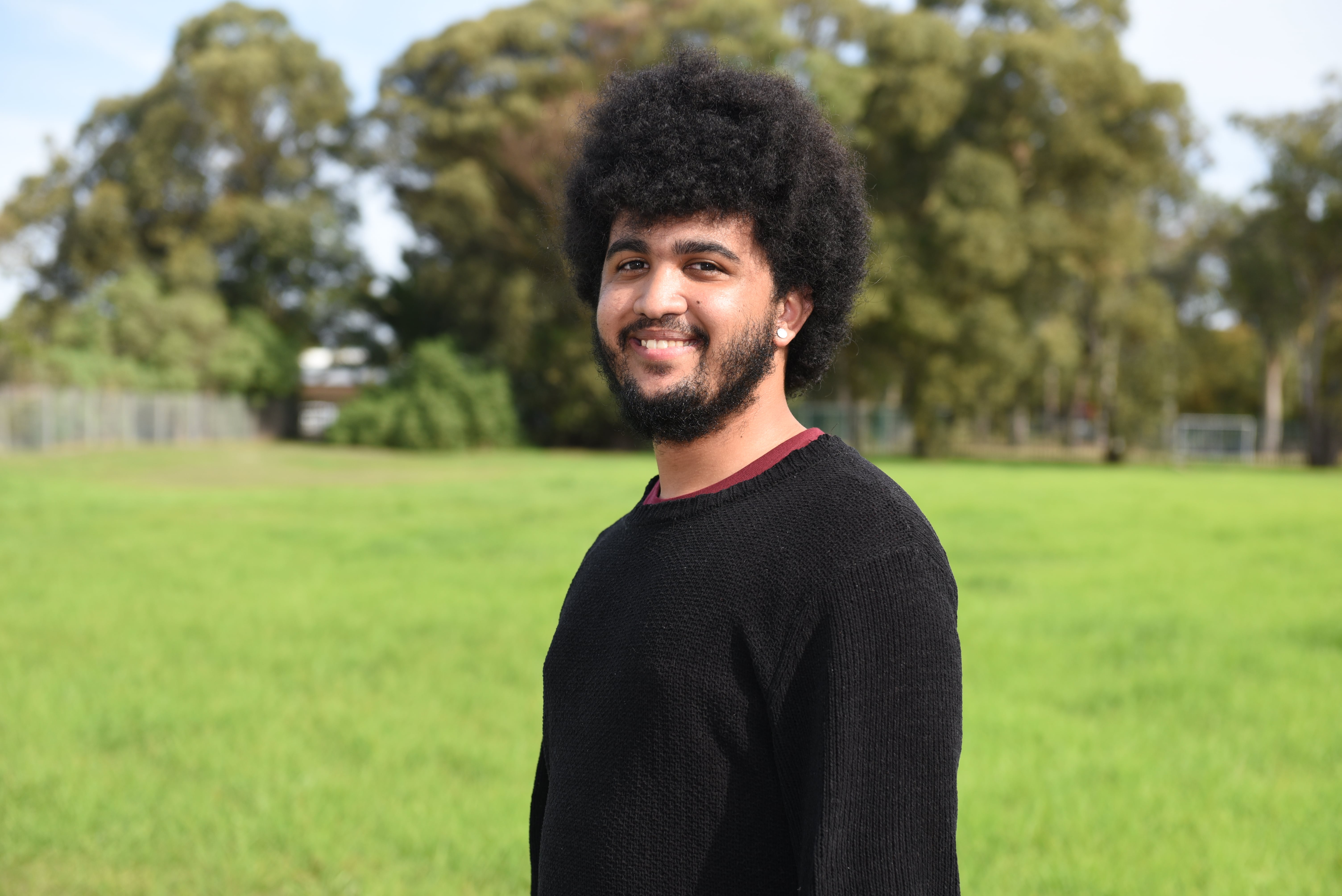 Zoe Strachan
Peer
Kiyaamodien is a consistently hard worker with a tenacious attitude that will take him straight to the top. Not only this but an unmatched friendly nature with an ever present smile to share making him a pleasure to be around, always.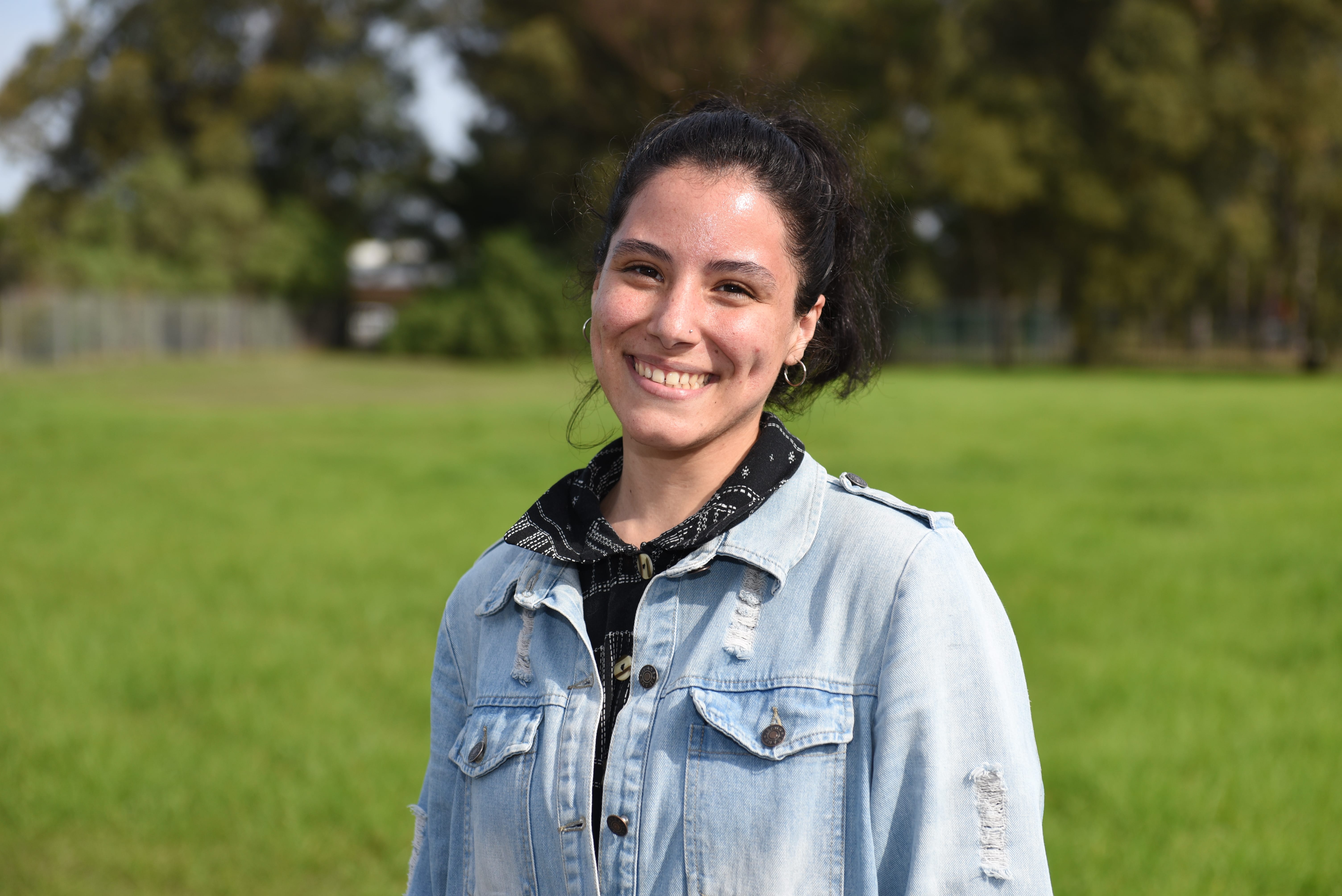 Abdullah Isaacs
Peer
Kiyaamodien is a motivated and hardworking individual and is always eager to learn. I have no doubt that he will be successful in his career.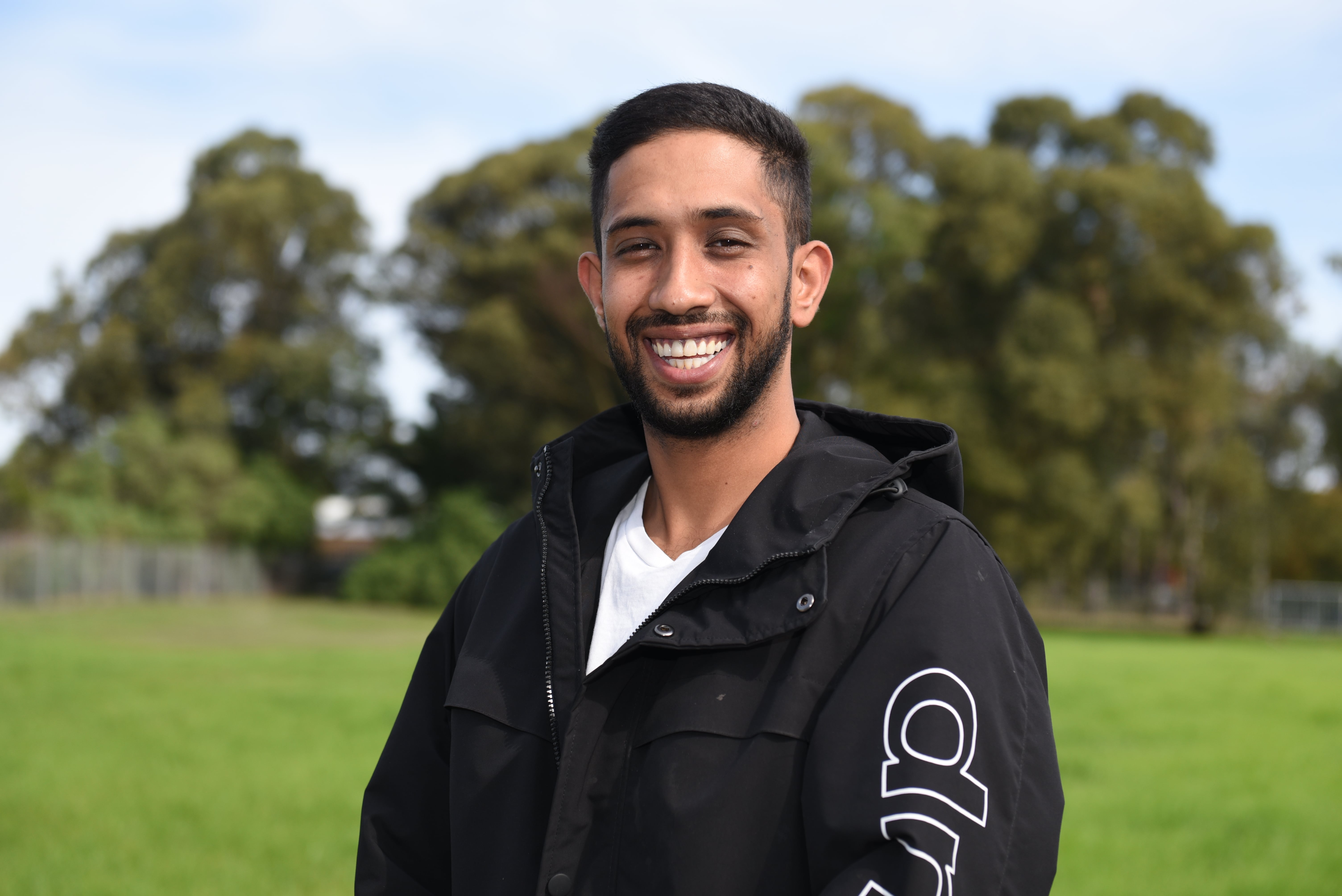 Jason Wandrag
Lecturer
Kiyaamodien is one of the most hard working students I have seen and takes his time going over new concepts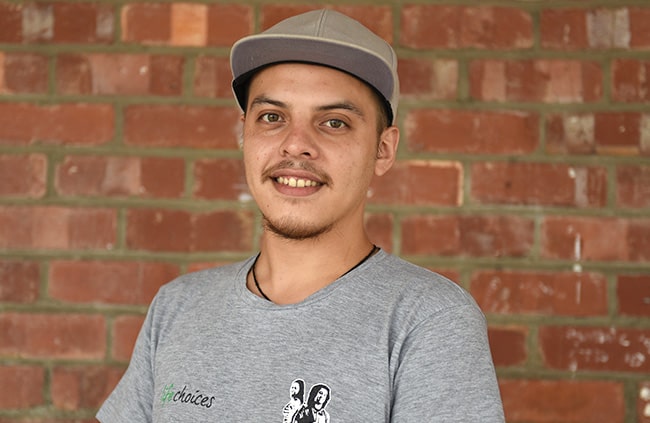 Thapelo Tsotetsi
Lecturer
Kiyaamodien is a great student and has a great personality too. He has good communication skills and is always willing to help others. He has a skill that allows him to learn new programming tools very quickly. He will be a great addition to your team a Junior Full-stack Developer.